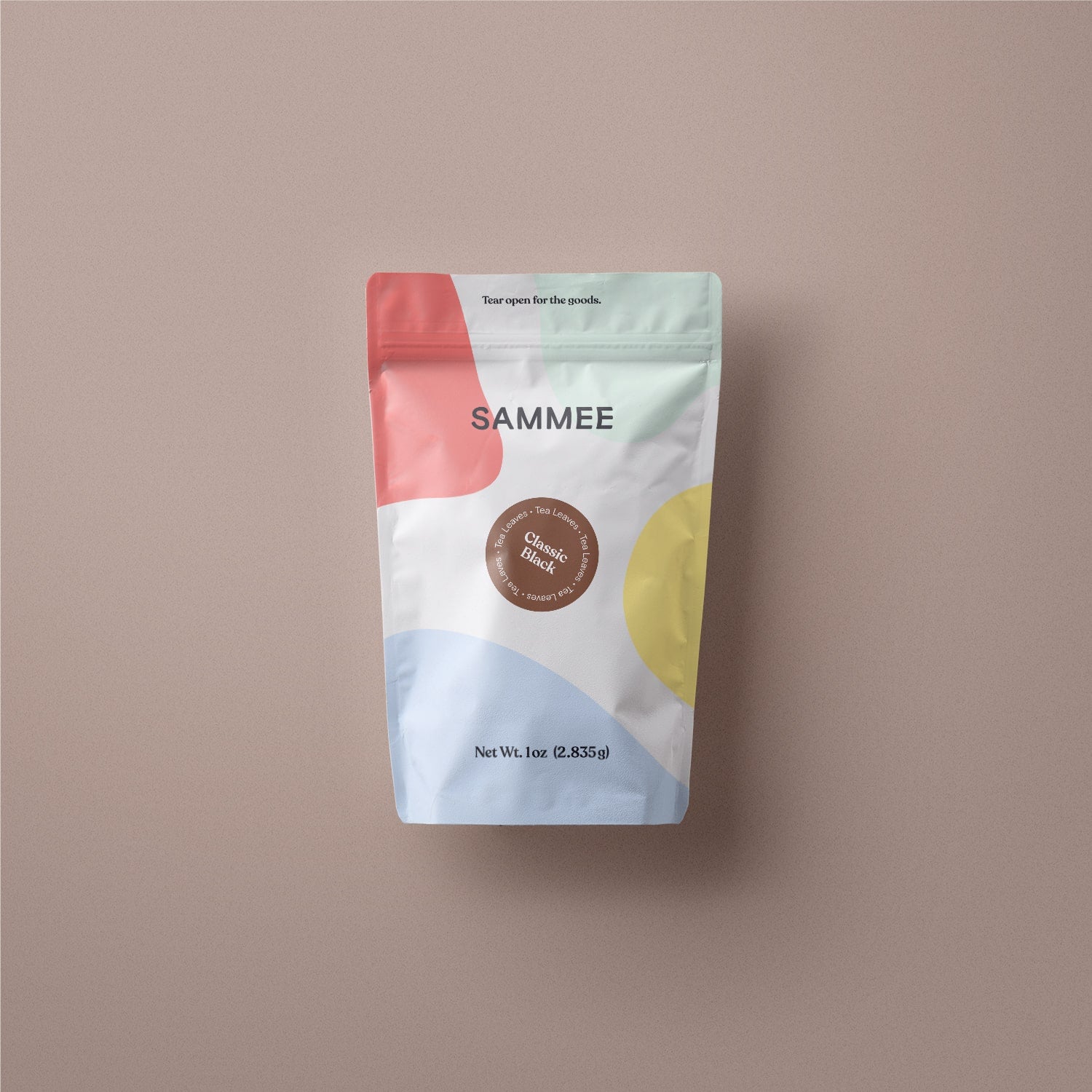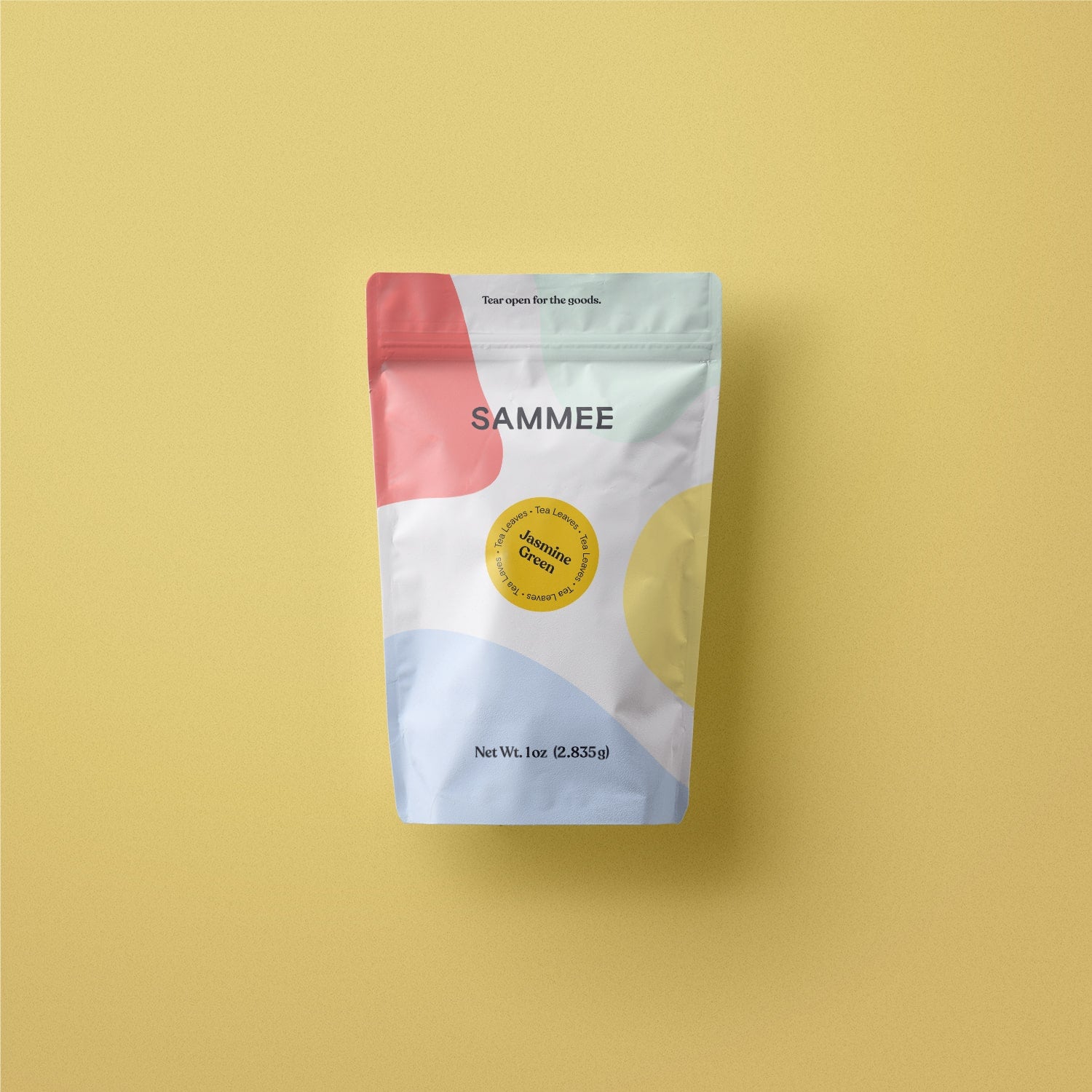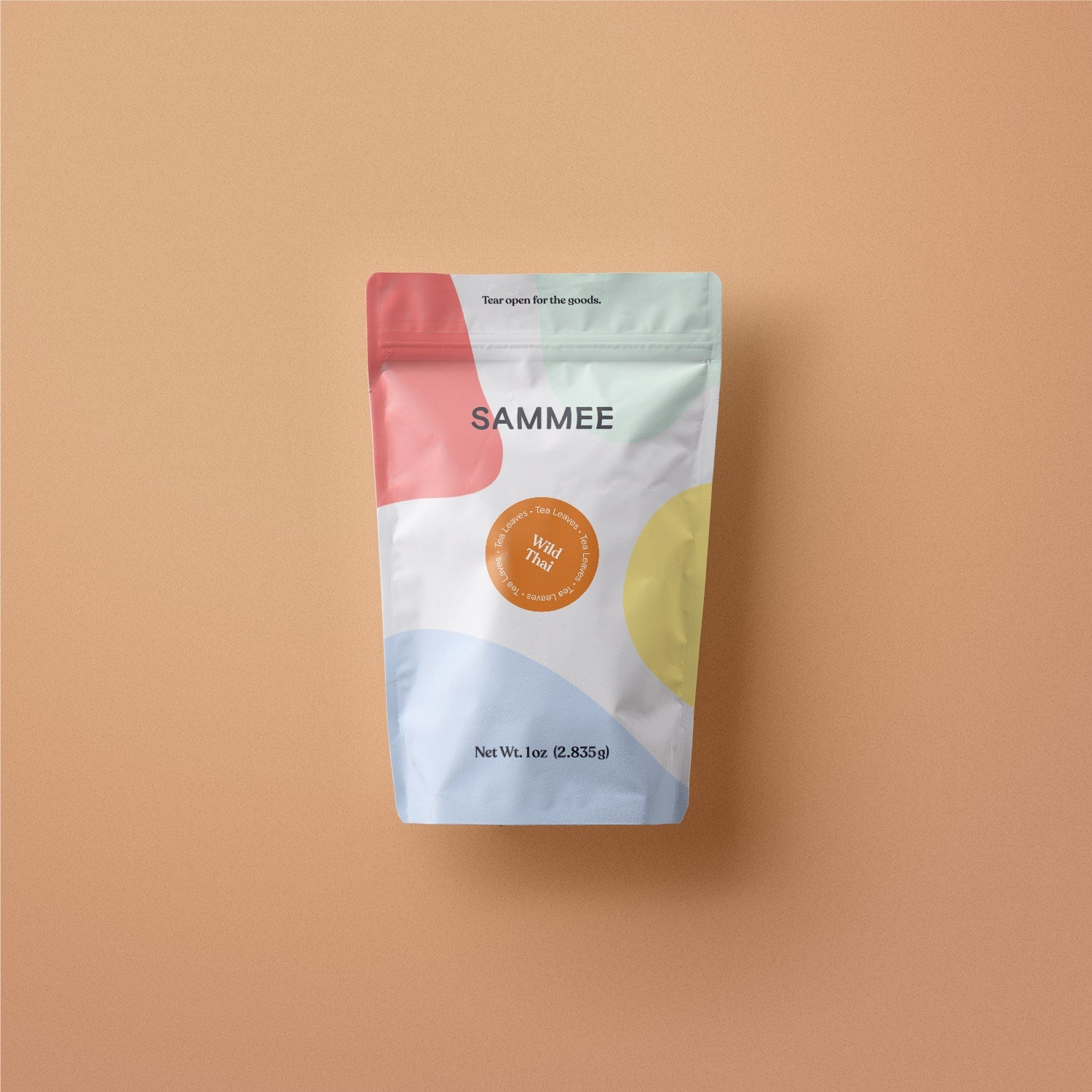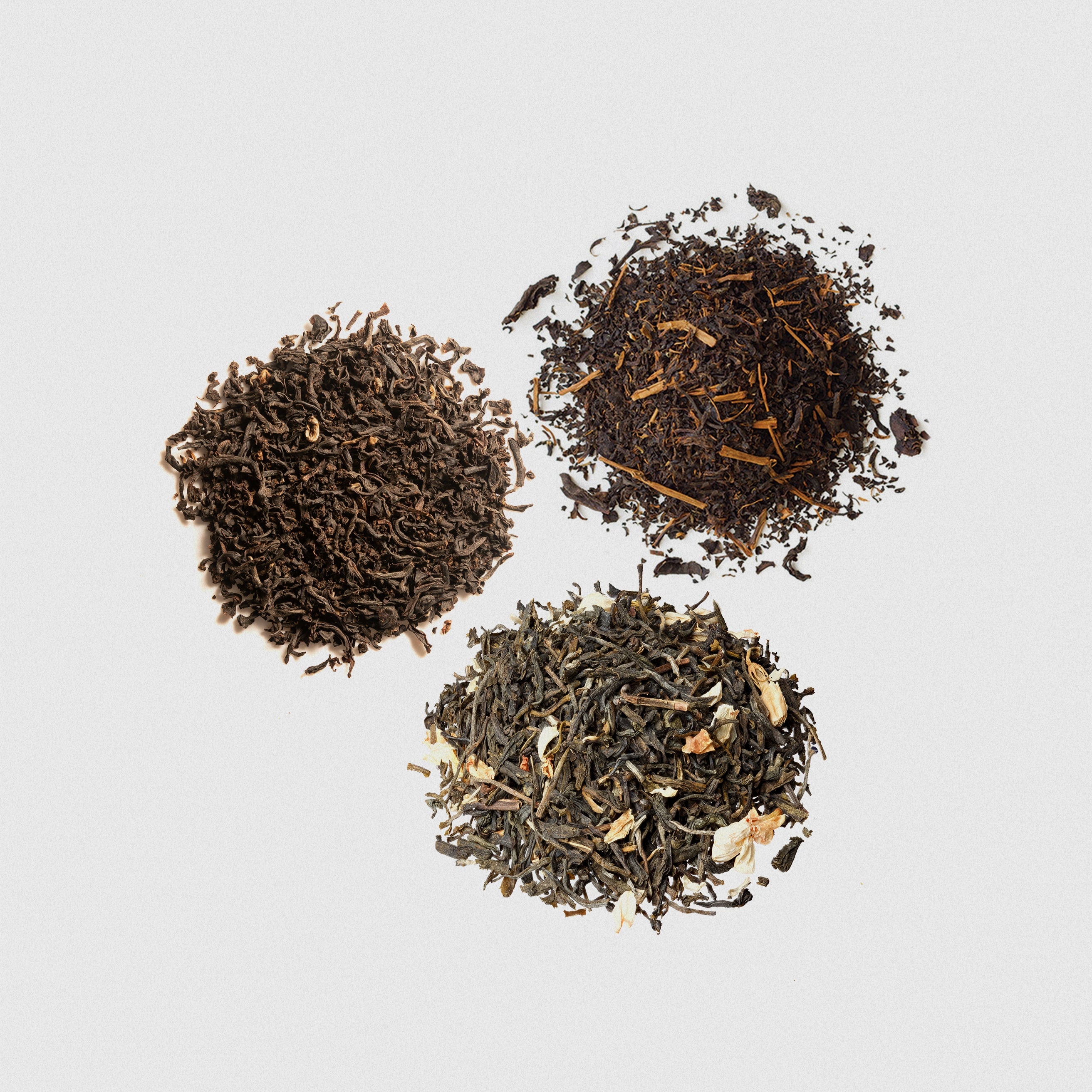 Milk Tea Loose-leaf Tea
Loose-leaf Tea
Our tea leaves are all loose-leaf teas that are meant to be steeped in water to extract the base of your drink. Simply enjoy your tea brewed or add-in our Milk Tea Base to make a the perfect milk tea.
Milk Tea Base (non-dairy creamer + sugar mix) available for purchase here. 
1 oz. Milk Tea Leaves pouch

Makes approximately 6 16 oz. drinks
• 1 oz. Milk Tea Leaves pouch
Customer Reviews
Rebecca C.

United States
08/27/2021
Solid milk tea
I've always preferred my teas to be stronger and more flavorful. With this kit, I was able to control the amount of cream&sugar in my milk tea and it came out perfectly. Yes, it may be a bit pricey, but compared to an expensive cup of boba that's so watered down or just overly sweet tea from the store, I'd choose this every time.
Rachel C.

United States
08/17/2021
Amazing!
Everything I needed was in the box and it was so easy to make. I made so many delicious boba tea drinks just from one kit.
Lauren V.

United States
07/25/2021
Delicious!
Loved brewing and making my own iced boba teas! Did a little research and figured out a way to freeze cooked boba and just reheat a serving at a time which has been a wonderful way to do it so I don't need to drink it all at once!
Natalie T.

United States
06/16/2021
Great Kit!
I used these kits for a team building event and they were a huge hit! Jasmine was wonderful to work with and very accommodating. The kits are packaged and branded well and taste AMAZING when prepared properly. Highly recommend these kits :)
Pax F.

United States
06/16/2021
Best Boba I've had in a minute
It was an easy to understand kit that gave me everything I could possibly need and more. It was fantastic.
Abigail T.

United States
06/15/2021
Pretty good
Boba was chewy which was nice. The uncooked boba was pretty crumbly, so a lot of them got accidentally destroyed before getting cooked, resulting in a lot of sticky residue but not as much boba. I'm not sure why it's like this because I usually use a different brand that doesn't crumble as easily. Another downside is that cooked boba is good for less than a day, and the uncooked boba supposedly keeps for only a week after the package is opened, so you either have to have a boba binge or have enough time to repeat the (long) process of cooking the boba several times within a week. I'm used to having uncooked boba that keeps for a while after the package is opened, so that was new to me. Also, I thought I used the correct proportions for making the Wild Thai Tea but it turned out a bit bland, so you definitely have to adjust the recipe to taste. Overall, the design is cute and it's a fun idea for a friends night, but otherwise it's probably more time and cost effective to buy your boba already made, or buy the individual ingredients at a supermarket and make it (if those are options in your area).
Maria B.

United States
06/02/2021
Boba <3
Great tea, good chewy boba, easy to follow instructions
Henry S.

United States
06/02/2021
Fun
Super fun for the family