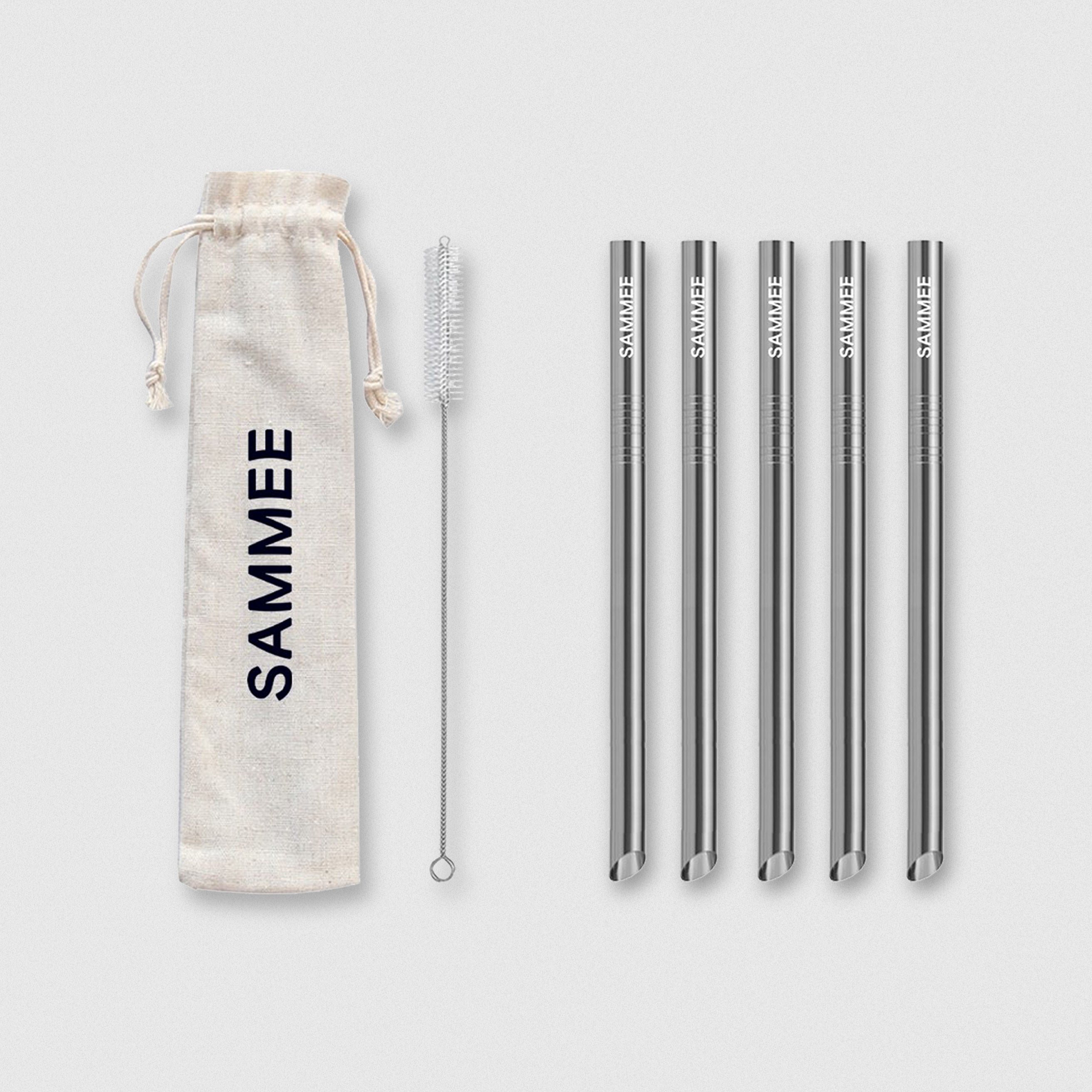 Reusable Boba Straws • 5 Pack Bundle
Bundle and save.
The Reusable Boba Straw 5 Pack Bundle comes with 5 reusable boba straws! Perfect for gifting and/or parties.
Our reusable boba straws are FDA approved, food-grade stainless steel and have a smooth angled tip so you can easily poke through sealed boba tops.
Each reusable straw comes with a nylon cleaning brush as well as a linen cotton bag for convenient travel.
Customer Reviews
Miki P.

United States
10/29/2020
Great!
Great product! I bought 4 total for each of us to use at the same time!
LB
Lucas B.

United States
10/23/2020
A good straw
The cleaner worked well
AM
Alyssa M.

United States
06/26/2020
Great straw!
Love a good reusable boba straw! This also comes with a cleaner which is great!